About us
About 10 years ago, we set out with a group of travelers.

Getting the necessary licenses and training to be a group A travel agency in Turkey was the first step we took to professionalism. Of course, the next steps were to become a member of the Association of Turkish Travel Agencies and to be recognized by the Ministry of Culture and Tourism of the Republic of Turkey. (TURSAB LICENSE 7220)

In the next 10 years, the goal of ERA TUR will be to grow with the same quality and service understanding in different parts of the world, primarily in European and Middle Eastern countries.
.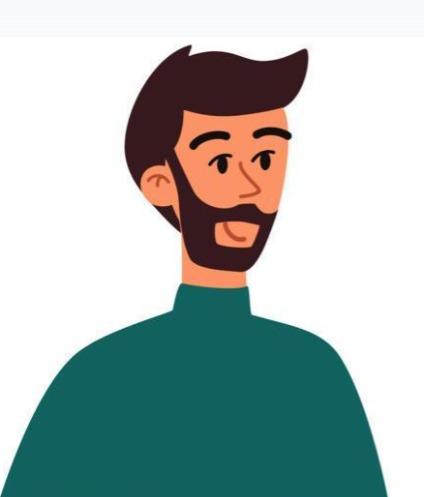 Remzi Çolakoğlu
Founder
İn business for over ten years.
Weam Basheer Abed 
Customer Service
Don't hesitate to ask waht's on your mind. .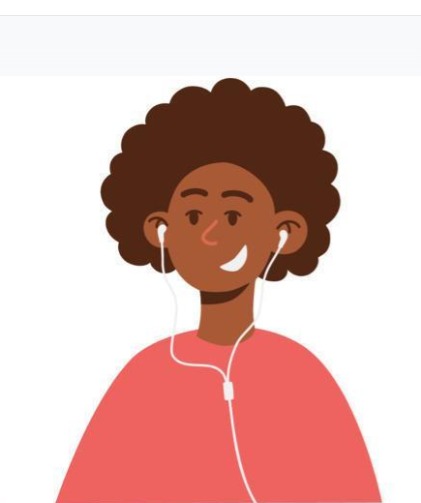 Esma Türkan
Expert Guide
Your Haliday is in safe hands.  .